Launched in 2007 as an artist-led, commissioning festival, the biennial Manchester International Festival (MIF) champions original, new works from across the spectrum of performing arts, visual arts and popular culture. Previous features include Turner-prize winner Steve McQueen in 2007 and conceptual and installation artists Marina Abramović and Olafur Eliasson in 2009 and 2015 respectively. More recently, the event has hosted work by activist Tania Bruguera and creative pioneer Laurie Anderson. This year's edition of the festival takes place from 29 June – 16 July. The wide-ranging programme presents in venues and spaces throughout the city and at programmer Factory International's new immersive art space: a 2,200-seat theatre designed by Ellen van Loon. From collaborations exploring art and sport by curator Hans Ulrich Obrist and footballer Juan Mata, to a mixed reality concert by Japanese composer Ryuichi Sakamoto, as well as a live photographic performance by Benji Reid and installations by Yayoi Kusama, the expansive programme sees art forms merge, as it breaks new ground and challenges artistic perceptions.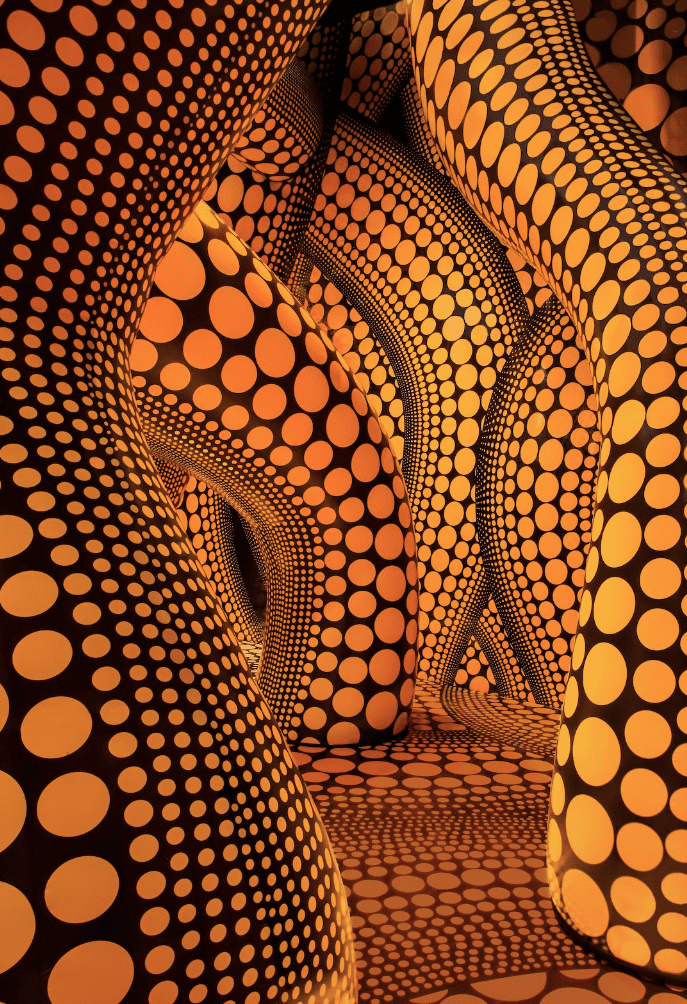 A major show of Yayoi Kusama's inflatable sculptures forms the centrepiece of the Festival. Renowned for her surreal world of immersive environments, the artist's You, Me and the Balloons (2023) exhibits at Factory International's new flagship venue, continuing on from their 2022 retrospective at M+ in Hong Kong. Giant dolls, spectacular orange tendrils and a vast constellation of polka-dot spheres invite viewers to take an exhilarating journey through three decades of the artist's work. In what Time Out bills as "Kusama's largest immersive environment of all time," hallucinatory paintings and sculptures conjure questions about human existence, leaving viewers to contemplate a grand, psychedelic cosmos.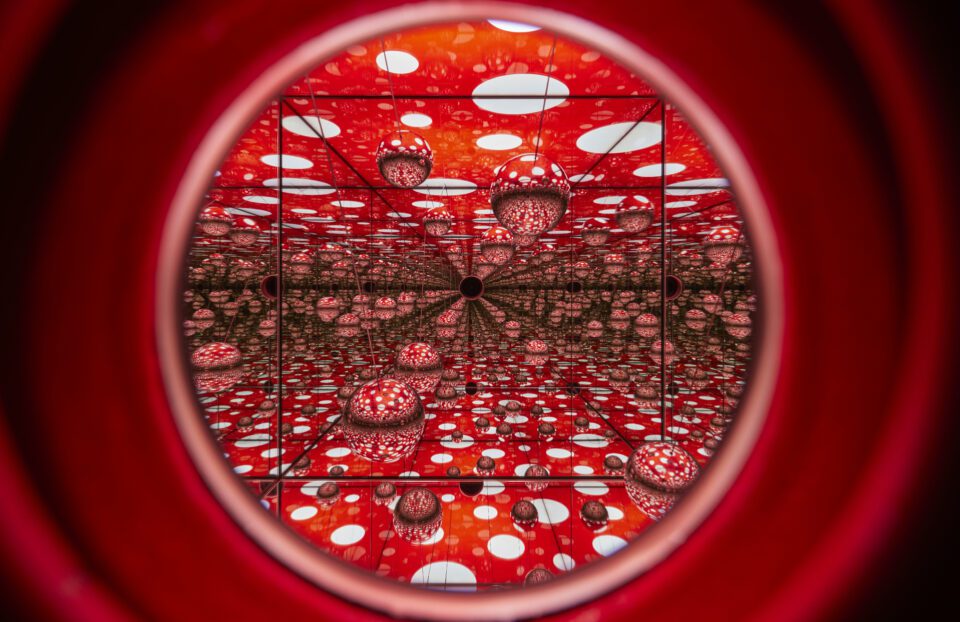 Known for award-winning Afro-futurist images that seem to defy gravity, artist Benji Reid invites viewers to watch him at play in the genre-bending show Find Your Eyes, from the 12-16 July. Reid identifies as a choreo-photolist, a term that combines photography, choreography and theatre in order to make striking and surreal images that speak to his experiences as a Black man in the UK. The world premiere of his new show at MIF23 exposes the making of the work – in a behind-the-scenes look at Benji's life and practice where stage becomes studio. In a routine of three performers, Benji creates live photographs in front of an audience at Manchester Academy, interlacing action with a recollection of resonant moments from his life.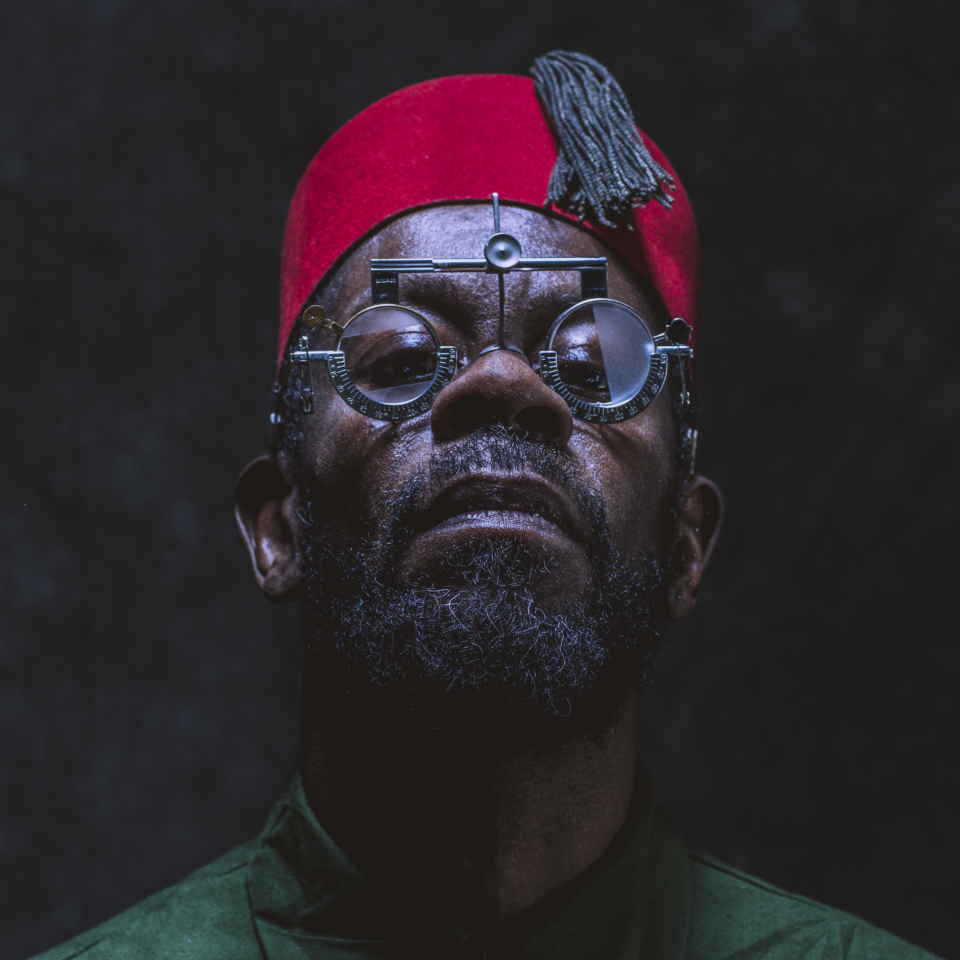 Elsewhere, there is a diverse programme of live music. Manchester's inventive classical scene plays a key part at this year's MIF, as electronic artist and BBC Radio 6 music host AFRODEUTSCHE premieres a new composition with the innovative Manchester Camerata (5 July), and Royal Northern College of Music partner with Anna Meredith (8 July) for a performance of her Mercury Prize-shortlisted album FIBS as part of RNCM's 50th anniversary celebrations. Manchester Collective and theatre company Slung Low also present a vibrant staging of Benjamin Britten's community opera, Noah's Flood (9 July) featuring Lemn Sissay live as the voice of God and 180 schoolchildren alongside a professional cast.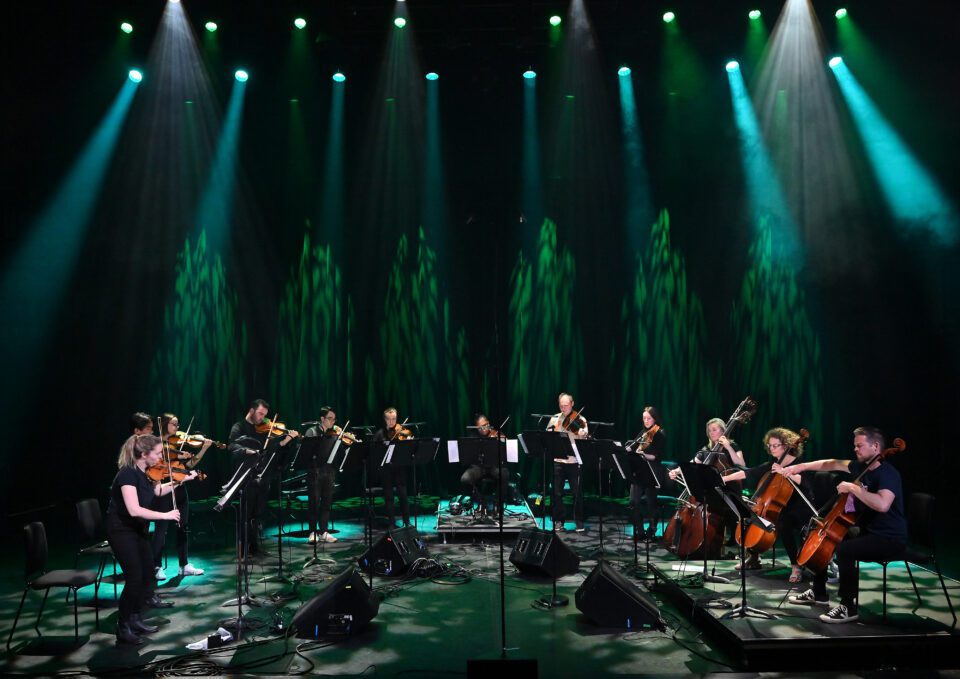 Artistic Director and Chief Executive, Factory International & Manchester International Festival John
McGrath says, "The Festival will once again take the temperature of our times and imagine possibilities for the future. As always MIF is rooted in its home – in the spaces and places of Greater Manchester. So at the same time as we take up residency in our flagship new venue with our centrepiece exhibition of Yayoi Kusama's incredible inflatable sculptures, it extends its reach throughout the city: finding unexpected locations to show its work in, and working with local artists and residents to perform and take part. MIF23 will be a true celebration of the city and its cultural offerings." From thought-provoking productions to awe-inspiring visual installations, the event pushes boundaries and challenges conventions, leaving a lasting impression on all who attend. The festival serves as a testament to the region's vibrant artistic community and its commitment to celebrating innovation and fostering a thriving cultural landscape.
---
Manchester International Festival 2023 | 29 June – 16 July
---
Image Credits:
1. Yayoi Kusama and Dots Obsession, 1996-2011 Installation view: The Watari Museum of Contemporary Art, Tokyo. © YAYOI KUSAMA. Courtesy of Ota Fine Arts, Victoria Miro and David Zwirner.
2. Construction photo of Aviva Studios which will be the new home of Factory International, Manchester, UK. 2023 © David Levene.jpg
3. Yayoi Kusama, The Hope of the Polka Dots Buried in Infinity will Eternally Cover the Universe, 2019. Installation view, Fosun Foundation, Shanghai. Courtesy of Ota Fine Arts and Victoria Miro © YAYOI KUSAMA
4. Installation view from Manchester International Festival 2023 exhibition 'Yayoi Kusama: You, Me and the Balloons' at Aviva Studios. Images © David Levene.
5. Benji Reid – credit Benji Reid
6. Photography and Art Direction: Benji Reid
7. New work from Afrodeutsche (Henrietta Smith-Rolla): He Sings Over Me, Manchester Camerata and Robert Ames in the Southbank's QEH on Saturday, 2 July 2022. Photo by Mark Allan
---