Summer is almost here and what better way to celebrate than with a dose of dynamic and vibrant art. Tim Walker and Farah Al Qasimi make waves in surreal and uncanny photographs, playing with notions of mythology and ghosts. The works of Yevonde and Wendy Red Star reinvent notions of consumerism, using portraiture as a means to represent women and uphold feminist values. The alluring pictures of Saul Leiter also feature in an archival exhibition that revisits the artist's groundbreaking mastery of colour. Bursting with perspective, familiarity and strangeness, this selection showcases the very best of the medium.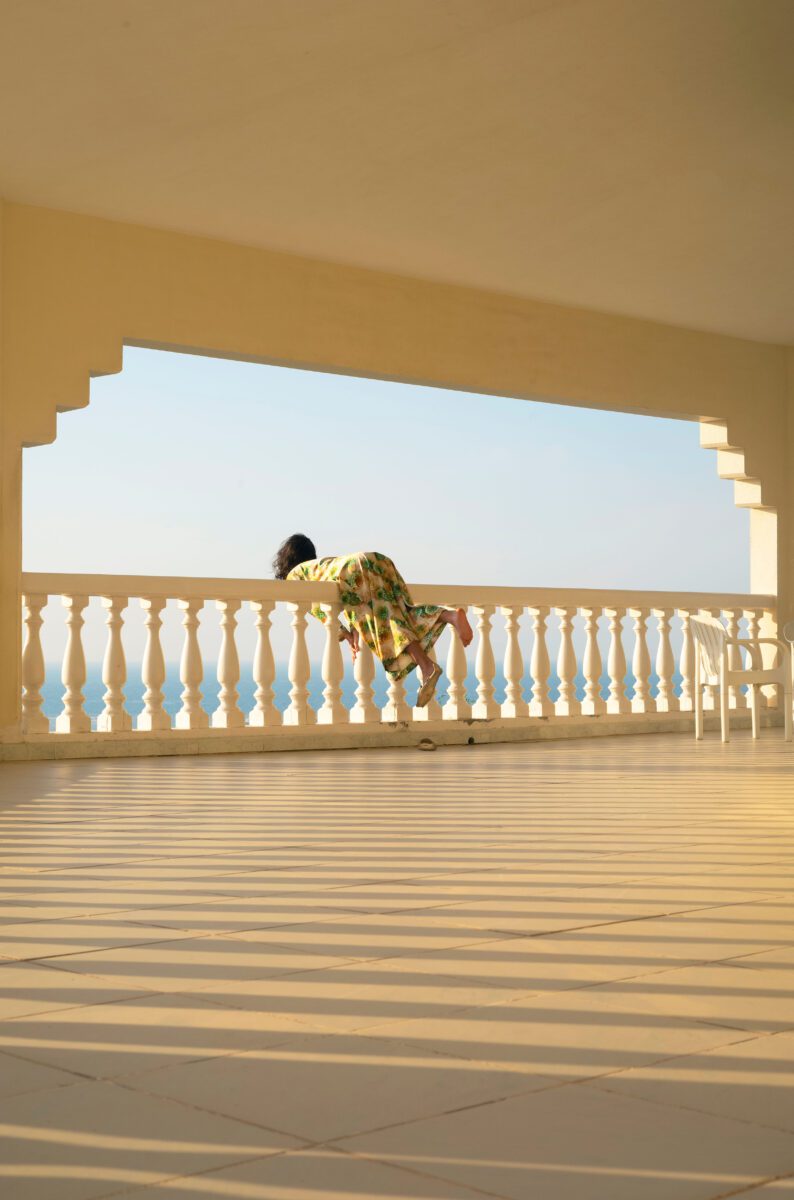 Farah Al Qasimi: Poltergeist | C/O Berlin
Photographer Farah Al Qasimi (b. 1991) is inspired by extraordinary situations in interiors that feel familiar. Ethereal aesthetics and playful colour palettes create a mysterious ambience with a touch of humour, such as Fish Sandals, where a figure wearing "fish-shaped slippers" absurdly balances on a bannister. Between horror and humour, Al Qasimi observes elements of today's "post-internet" culture, foregrounding topics such as consumption, economic growth, feminism, identity and the legacy of synthetic materials, as looked at in Aesthetica's preview of the show here. Open until 7 September.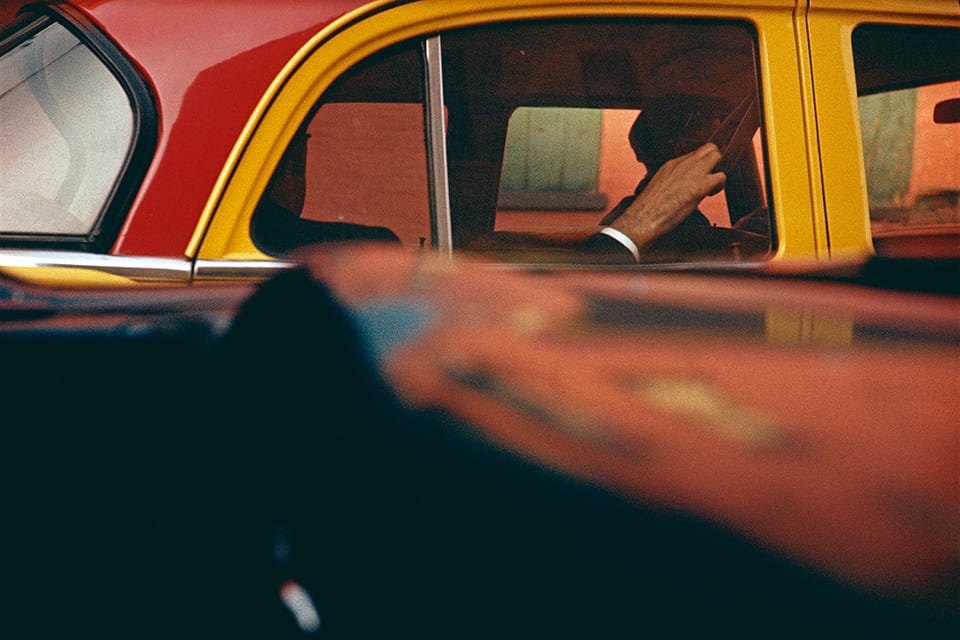 Saul Leiter | Tokyo Art Beat
The pioneering American photographer Saul Leiter (1923 – 2013) once said: "I like it when one is not certain what one sees. When we do not know why the photographer has taken a picture and when we do not know why we are looking at it, all of a sudden we discover something that we start seeing." The artist is recognised to have pioneered the New Colour Photography of William Eggleston and Stephen Shore, taking a painterly approach to images that walk the line between abstract and documentary. This show presents more than 400 works, including previously unseen black and white pieces. Opens 8 July.
Tim Walker: Wonderful Things | Getty Museum
In 2016, V&A invited the internationally acclaimed fashion photographer to delve into its vast and eclectic collection. Walker (b. 1970) selected an array of "wonderful things" – art and design objects that served as inspiration for a new series of nine photoshoots. Now, the Getty Museum has invited the artist to do the same with their collection. Photographs take inspiration from illustrator Audrey Beardsley, poet Edith Stilwell and Renaissance painters such as Lucas Cranach the Elder. The result is a wild display of fantasy and play, creating pictures rooted in curiosity. Open until 20 August.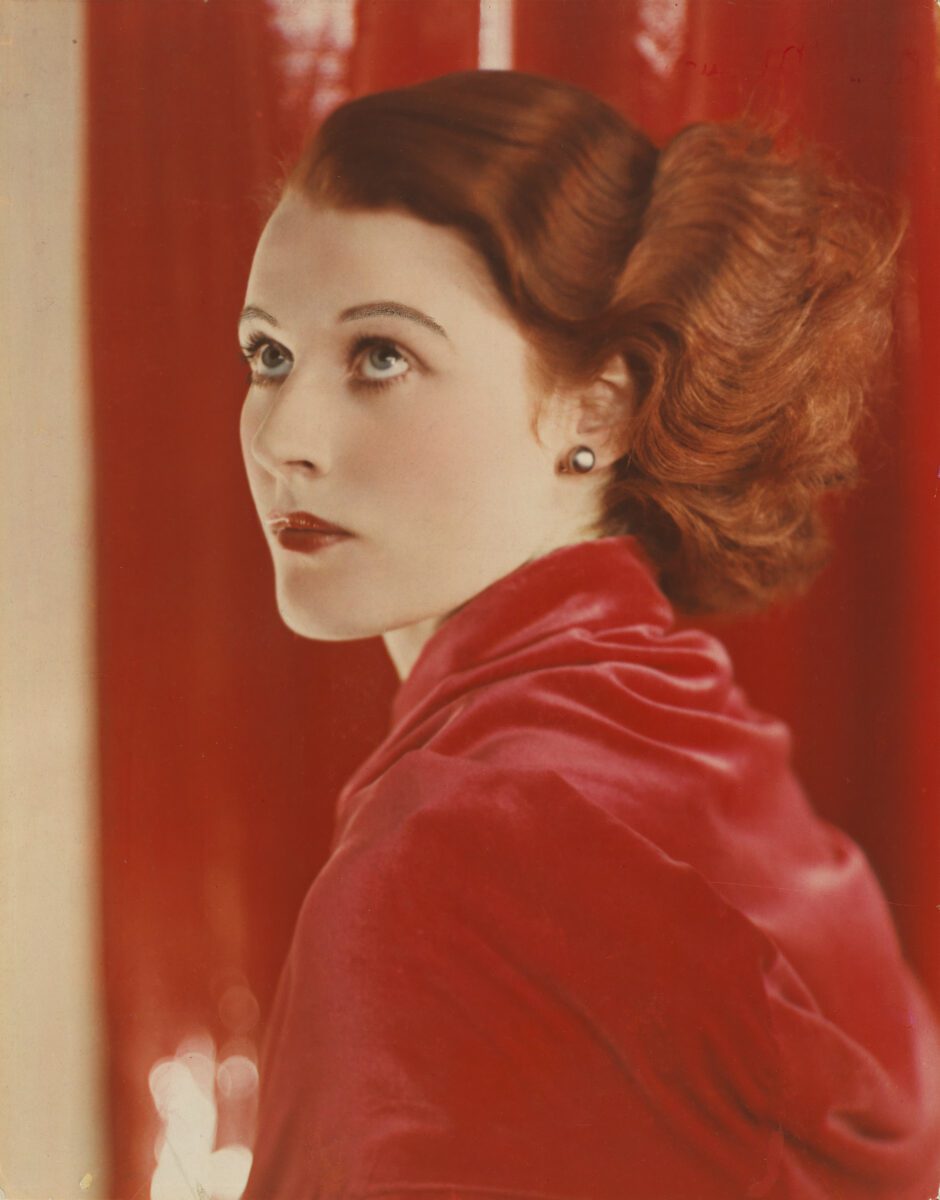 Yevonde: Life and Colour | National Portrait Gallery
"If we are going to have colour photographs, for heaven's sake let's have a riot of colour, none of your wishy washy hand tinted effects," said Yevonde Middleton (1893-1975) in an address to the Royal Photographic Society in 1932. The newest exhibition from London's National Portrait Gallery tells the story of how Middleton gained creative freedom through portraits and still life, creating a new trail for women artists in the 20th century. The collection features works from a colourful sixty-year career, including a renowned series that presents women in surreal guises, dressed as goddesses. Opens 22 June.
Wendy Red Star: A Scratch on Earth | Columbus Museum
Wendy Red Star (b. 1981), a member of the Apsáalooke (Crow) Tribe, works across disciplines to explore the intersections of Native American ideologies and colonialist structures, both historically and in contemporary society. The exhibition's title references a US government policy enforced after 1880 that prioritised keeping Crow people on their reservation. In a series that explores the intersections of between pop culture, race, history and gender, the artist tells their story. Self-portraiture is re-invented, transformed into an opportunity for representation. Open until 3 September.
---
Image Credits:
1. Cloud 9 (detail), 2018. Tim Walker (British, born 1970). Models: Radhika Nair, Chawntell Kulkarni, Kiran Kandola; Fashion: Richard Quinn. Pershore, Worcestershire. Chromogenic print. © Tim Walker Studio
2. © Farah Al Qasimi. Courtesy of the artist and The Third Line, Dubai 
3. © Farah Al Qasimi, Fish Sandals, 2022. Courtesy of the artist and The Third Line, Dubai
4. Saul Leiter, Taxi, c 1957 © Saul Leiter Courtesy Howard Greenberg Gallery, New York
5. Vivien Leigh by Yevonde (1936, printed 2022-3), purchased with support from the Portrait Fund, 2021 © National Portrait Gallery, London
6. Dorothy Gisborne as Psyche, by Yevonde (1935, printed 2022-3), purchased with support from the Portrait Fund, 2021 © National Portrait Gallery, London
7. Wendy Red Star, Spring – Four Seasons, 2006. Archival pigment print on sunset fiber rag, 23 x 26 in. (58.4 x 66 cm). The Newark Museum of Art, Gift of Loren G. Lipson, M.D., 2016 2016.46.1.
---