What does the future of photography look like? A new initiative from Hahnemühle and Photo London provides a platform for students enrolled on photography degrees at UK universities. The five emerging artists shortlisted for the Photo London x Hahnemühle Student Award offer new perspectives on modern life, using digital and analogue techniques to investigate the fragility of connection. Series move from contemplative studies of rural England to playful portrayals of personal and familial grief. We take a closer look at the nominated projects.
Fion Hung-Ching Yan
Why does death remain a taboo? Fion Hung-Ching Yan (b. 1993) considers how the passing of her grandma in 2016 continues to shape personal understandings of connection, familial traditions and gender. Stylised photo collages from series The Skeletons in the Closet reference elements of Surrealism and 24 Paragons of Filial Piety, a series of Chinese folktales compiled by poet Guo Jujing during the Yuan dynasty (1271–1368).
Lakruwan Rajapaksha
In 2007, Lakruwan Rajapaksha migrated to England from Sri Lanka due to cultural, social and political events. "My memories of certain locations, particularly my village, are fading," shares the artist. In series Blue-tailed Bee-eater's Dreams, photography is a tool for recollection. Shadowy landscapes of English woodlands and countryside are captured at dawn, bathed in an emotive atmosphere of reflection.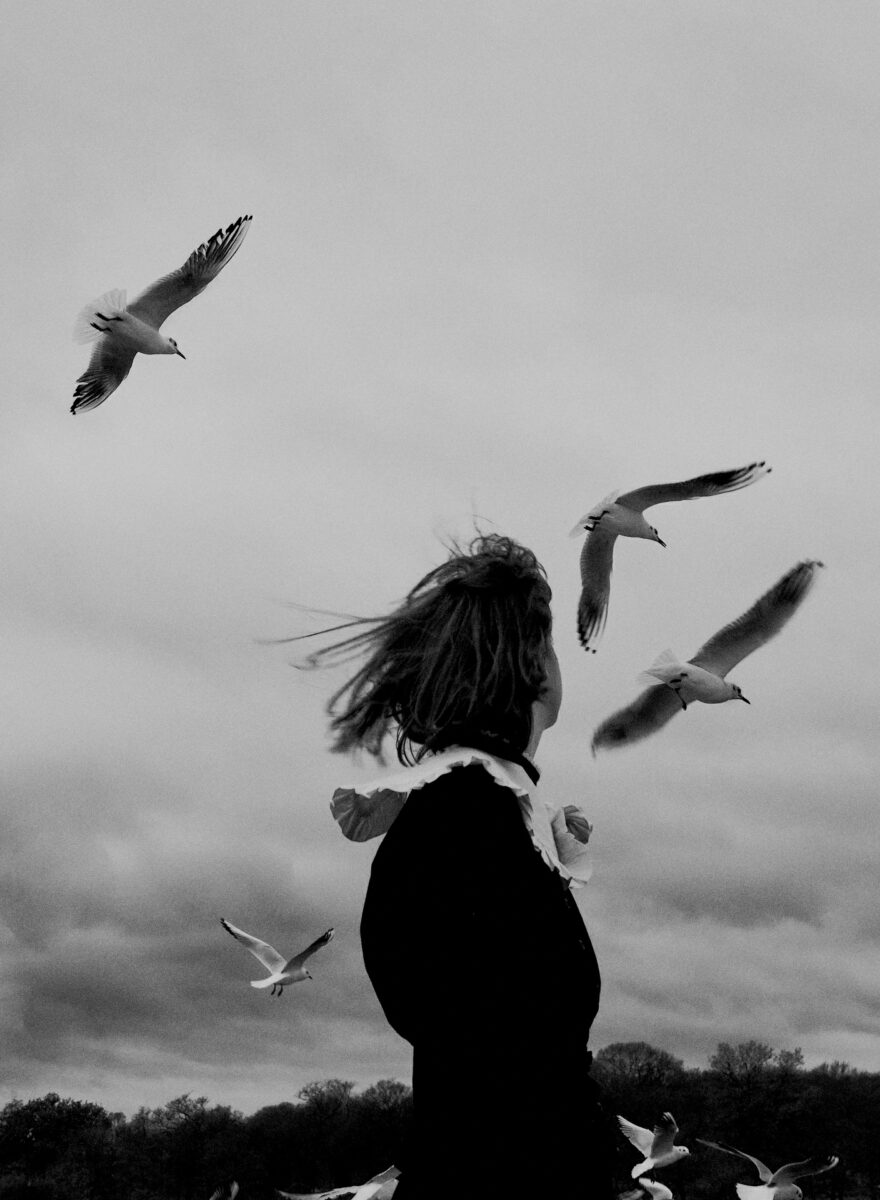 Cieran Jay Forster
A lone figure wistfully looks out to the horizon. Their gaze is lost in the grey sky above, as a flock of gulls circle overhead, wings marking the blanket of clouds. Cieran Jay Forster's collection Bird is dedicated to his cousin, who died in 2020 due to mental illness. The shot blurs the boundaries between reality and the imagination, evoking the emotion of Romanticism and Gothic Fiction with a touching softness.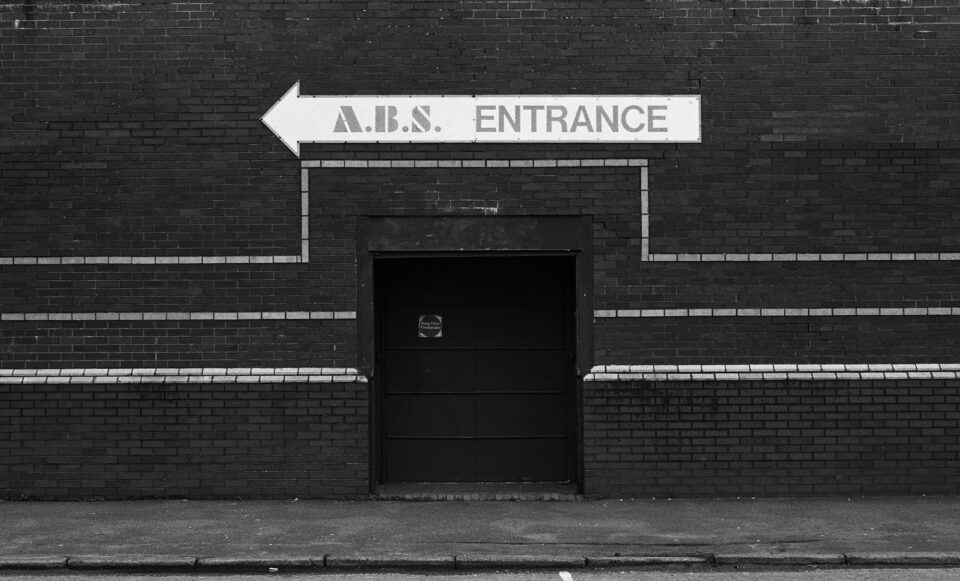 Alan Bell
Alan Bell (b. 1990) is interested in the language and purpose of signs. Analogue images from the project NO PARKING ask questions about the desire to control private and public spaces, especially in car parks and industrial sites. A.B.S. Entrance, for example, depicts bold lettering above a door, which points to an unseen entrance. Viewers' eyes instinctively follow the arrow, but are left to imagine what lies beyond.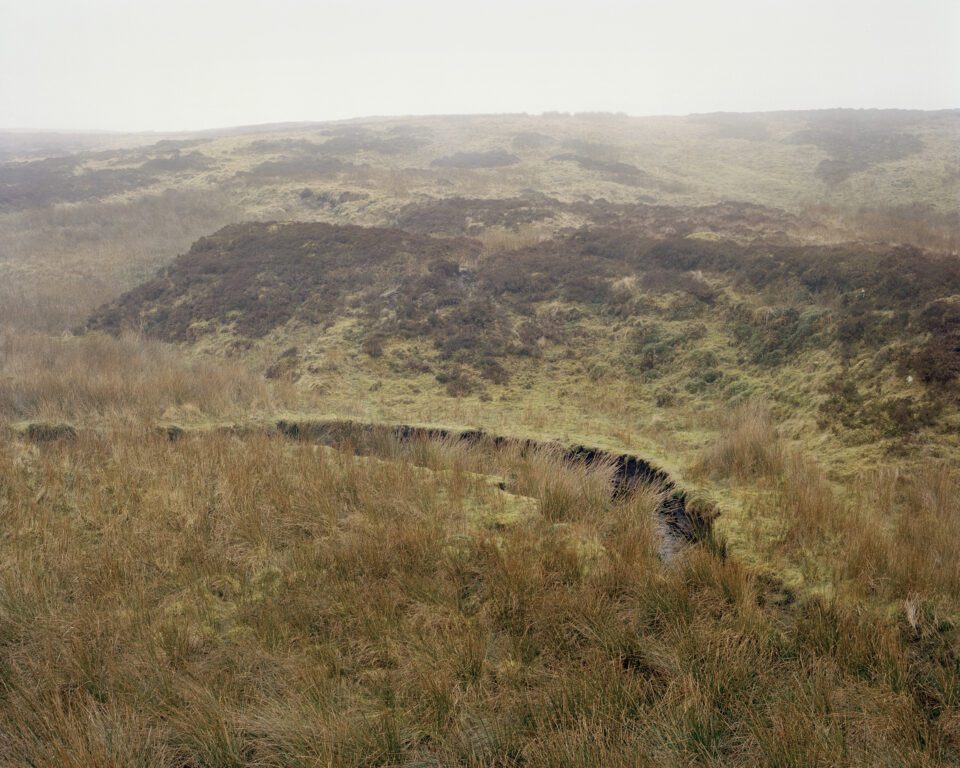 Victoria Maidstone
The River Severn is Britain's longest river. It starts in the Plynlimon mountain range – the highest point in Mid Wales – and stretches 220 miles before flowing into the Bristol Channel. This waterway provides the starting point for Victoria Maidstone's poetic ode to the natural environment, The Source. The photographer traces its course down to the Hafren Forest, highlighting water's intrinsic link to humanity.
---
Visit the Photo London Hahnemühle Student Awards on the Stamp Stairs, Somerset House
Winner announcement 13 May | Find out more
Artworks for the Photo London Hahnemühle Student Award will be printed on archival papers from the Hahnemühle Digital Fine Art Collection in collaboration with Hahnemühle certified studio gold partner, Lucid Imaging. Find out more about Hahnemühle Archival Digital FineArt papers.
Fion selected Photo Rag® Baryta 315 gsm for her series. The series contains high colour contrasts and definition that requires a paper surface that can reproduce the vibrancy of colour and décor whilst balancing the warm skin tones within the image.
Lakruwan selected two papers for his prints. Natural Line Bamboo for the first image; to complement the dusty pinks in the skyline and beautifully embellishes the overall soft edges. Photo Rag® Pearl 320gsm is a natural white glossy paper which when combined with Lakruwan's second image which is darker in tone than the first, added more density and contrast giving greater definition without the distraction of high gloss.
Cieran selected FineArt Pearl 285gsm for his three prints. With a subtle pearl gloss effect and bright white in colour, the contrasts and shadows stand out with their detail and presence.
Alan selected FineArt Baryta 325gsm for the NO PARKING series. The exquisite structure of this high gloss paper creates a stunning depth of field and detail within the image.
Victoria selected FineArt Baryta Satin 300gsm, a glossy paper, natural white in colour with a smooth subtle surface texture, chosen to lift the colour and enhance the shimmer of the water surface and soft colours in the heather and mountainside.
---
Photo London is an inspirational mix of vintage and modern photography
11-14 May at Somerset House | Book your tickets
Words: Saffron Ward
---
Alan Bell @fotolotof | London College of Communication @lcclondon
Cieran Jay Forster @cieranjayphoto | London College of Communication @lcclondon
Fion Hung-Ching Yan @simioticlife | Glasgow School of Art @glasgowschoolart
Lakruwan Rajapaksha @lakruwanrajapaksha | London Metropolitan University @londonmetuni
Victoria Maidstone @vickymaidstone | The University of West England @uwebristol
---
Image Credits:
1. Fion Hung-Ching Yan, Costumes and Pranks To Amuse His Parents, (2021-2022), from the series The Skeletons in the Closet
2. Lakruwan Rajapaksha, Untitled, (2022-2023), from the series Blue Tailed Bee-Eater
3. Cieran Jay Forster, Bird, (2021)
4. Alan Bell, ABS Entrance (2020), from the series NO PARKING
5. Victoria Maidstone. Meander (2022), from the series The Source