What makes a "good" building? The answer to this question is changing all the time. In the 1700s, according to the western canon, clues might have been found in the columns and cupolas of Ancient Greece and Rome. Fast forward to the early-to-mid 20th century, and functional Bauhaus or Brutalist-style solutions were de rigueur, popping up across Europe. Yet the story of architecture is much broader, as recent exhibitions like MoMA's The Project of Independence: Architectures of Decolonization in South Asia, 1947–1985 and V&A's Tropical Modernism: Architecture and Power in West Africa have recognised. Whereever we live, the buildings we inhabit are wrapped up in layers of context: cultural, historical, political. They respond not only to physical factors like location, weather and climate, but hold up a mirror to the concerns – and ethics – of the times in which they were made. Today, in our interconnected world, city planning is "as global as it is local", with so-called "Starchitects" lending their names to structures worldwide. The COP21 Paris Agreement of 2015 gave us pause, putting cities at the centre of conversations surrounding climate emergency and how to best accomodate a growing population. In the UK, the fire safety crisis has brought class and regulation to the forefront of public thought. As writer and former Design Museum Director Deyan Sudjic writes: "cities are changed as much by ideas as they are by things or technologies."
11th Annual Architizer A+Awards celebrates the transformative power of architecture, recognising the work of 230 firms from 95 countries, as chosen by jury and public votes. The 2023 edition places emphasis on the pivotal role of designers in confronting climate change, shining a spotlight on those striving to improve the built environment for generations to come. Here is a selection of winning projects.
Valley by MVRDV
Jury Winner, Architecture / Facades
Find out more »
---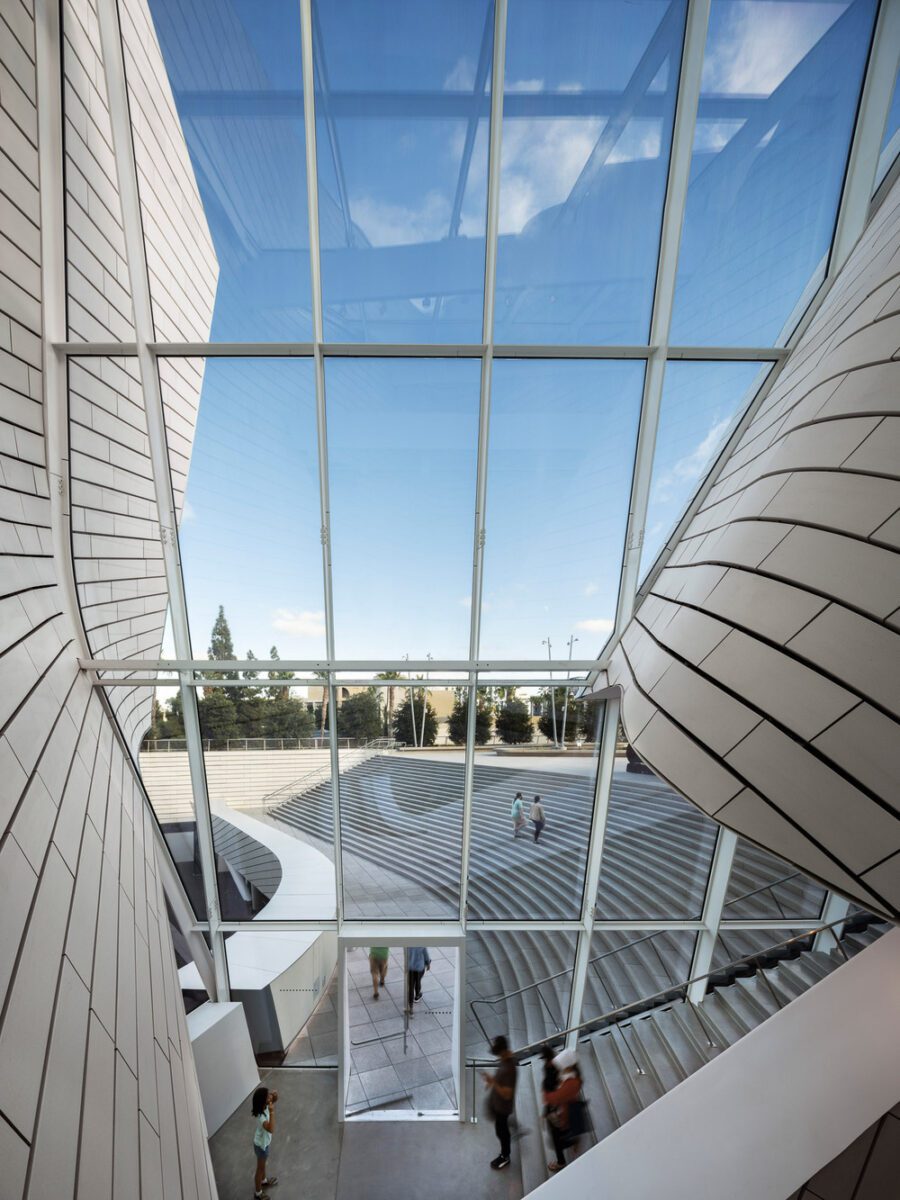 Orange County Museum of Art by Morphosis Architects
Jury Winner, Museum
Find out more »
---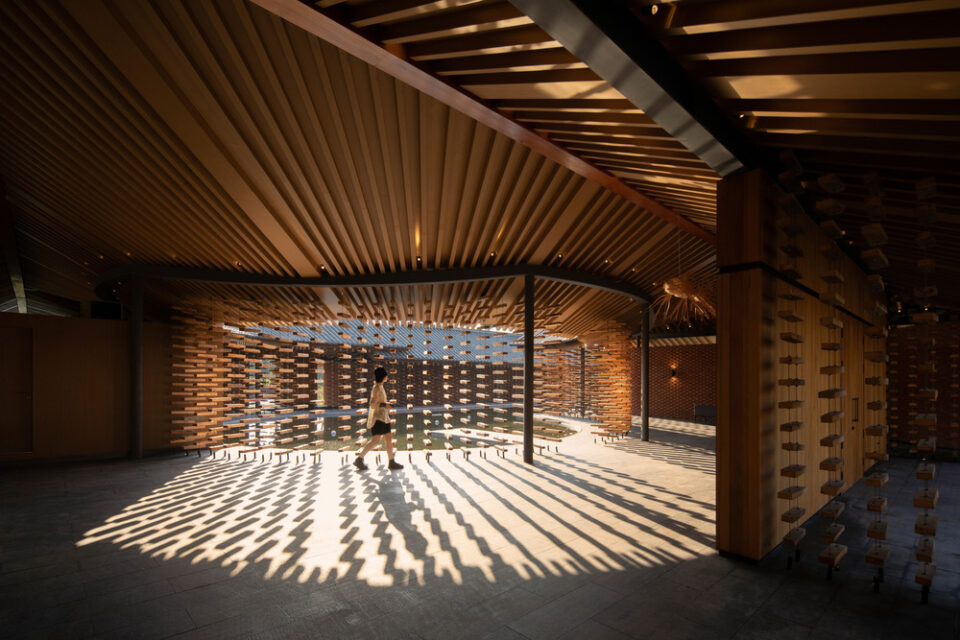 Shanshui Firewood Garden by Mix Architecture
Popular Choice Winner, Sustainable Hospitality
Find out more »
---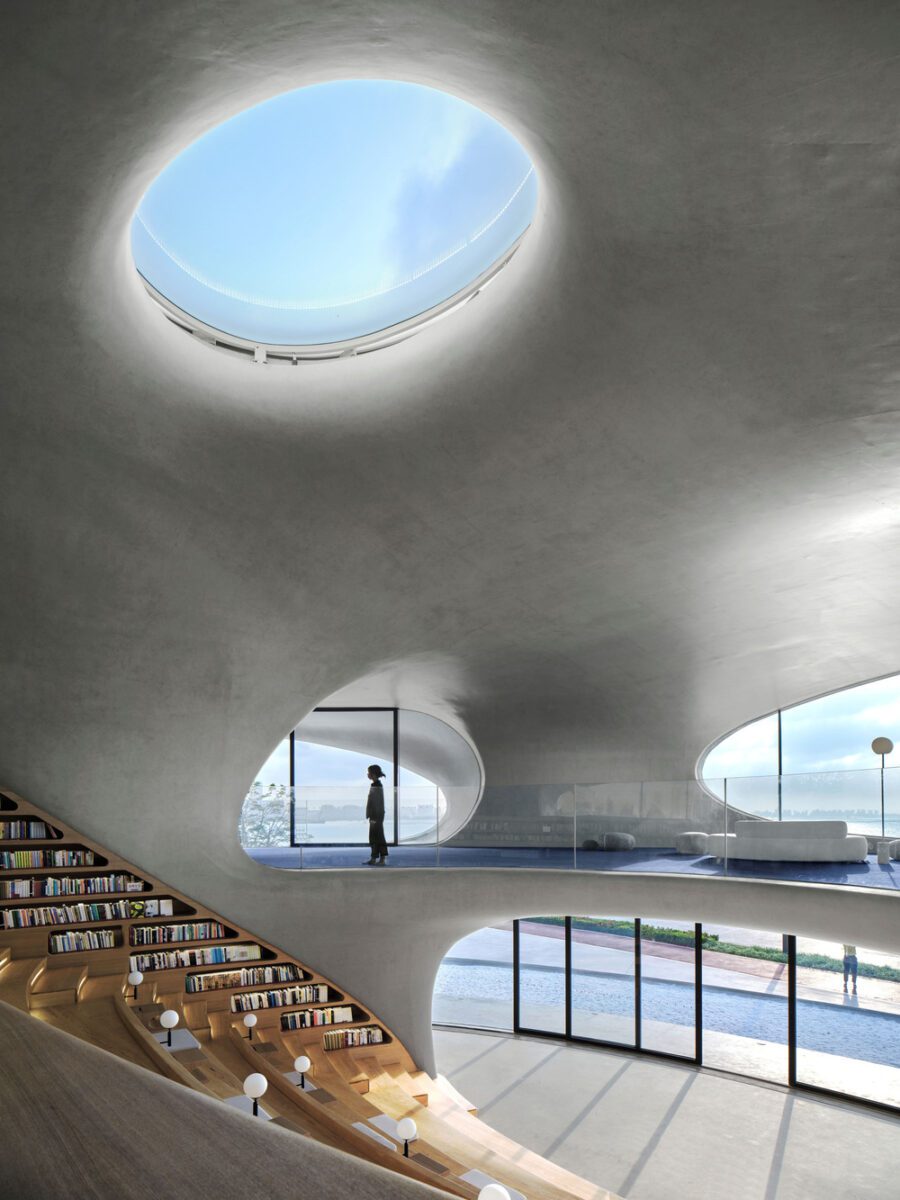 Left: BEEAH Headquarters by Zaha Hadid Architects
Popular Choice Winner, Low Rise Office
Find out more »
Right: The Cloudscape of Haikou by MAD Architects
Popular Choice Winner, Architecture / Concrete
Jury Winner, Best Cultural Firm
Find out more »
---
For the complete list of winners, visit winners.architizerawards.com.
---
Image Credits:
1. Photo credit: Hufton+Crow
2. Photo credit: Ossip van Duivenbode
3. Photo credit: Mike Kelley
4. Photo credit: Mike Kelley
5. Photo credit: ArchExist
6. Photo credit: Hufton+Crow
7. Photo credit: ArchExist