The Windrush Generation refers to a significant group of Caribbean immigrants who arrived in the United Kingdom between 1948 and 1971. The term "Windrush" stems from the name of the ship MV Empire Windrush, which arrived at the port of Tilbury in Essex, England, on June 22, 1948, carrying the first large group of migrants from the Caribbean. Many of those who arrived in the UK played a key role in rebuilding post-war Britain, filling labour shortages in various industries, such as healthcare, transportation, and public services. They contributed significantly to the economic and cultural development of the country, bringing their skills, traditions, and diverse perspectives.
Despite their contributions, many members of the Windrush Generation faced discrimination. In 2018, it emerged that the UK government had disposed of paperwork and landing cards granting individuals permission to stay. Those affected were faced with deportation threats, loss of health care and denial of basic rights. The BBC also notes that at least 83 people who had arrived before 1973 were wrongly deported. An inquiry, released in 2020, found the scandal was "foreseeable and avoidable," criticising a "culture of disbelief and carelessness" in the Home Office. More recently, this has sparked conversations on justice and reform, including compensation for those affected by the government's callousness.
2023 marks seventy-five years since the original voyage. Exhibitions, workshops, talks and networks across the UK honour the anniversary, celebrating the influence of Caribbean communities on arts, education and culture. Installations at the V&A, Black Cultural Archives, Evewright Arts Foundation, the National Maritime Museum and central Piccadilly highlight the importance of recognising Black British life. Here, we look at six opportunities to deepen public conversations about the past, present and future.
Windrush 75 | National Maritime Museum | 22 and 24 June
The National Maritime Museum hosts two events during the anniversary year, taking place on 22 and 24 June. In partnership with the Caribbean Social Forum, event highlights include a multi-school choir, a series of workshops inspired by objects and images in the Museum's collection, as well as poetry sessions about how writing can aid conversations about social justice. Participants can explore their connections to Windrush through a family history workshop by the Library and Archive team and attend a talk given by the Caribbean Family History Group. A short film by Adam Razvi and Lin Kam Art also screens, telling the story of the cultural significance of sound systems and the Notting Hill Carnival.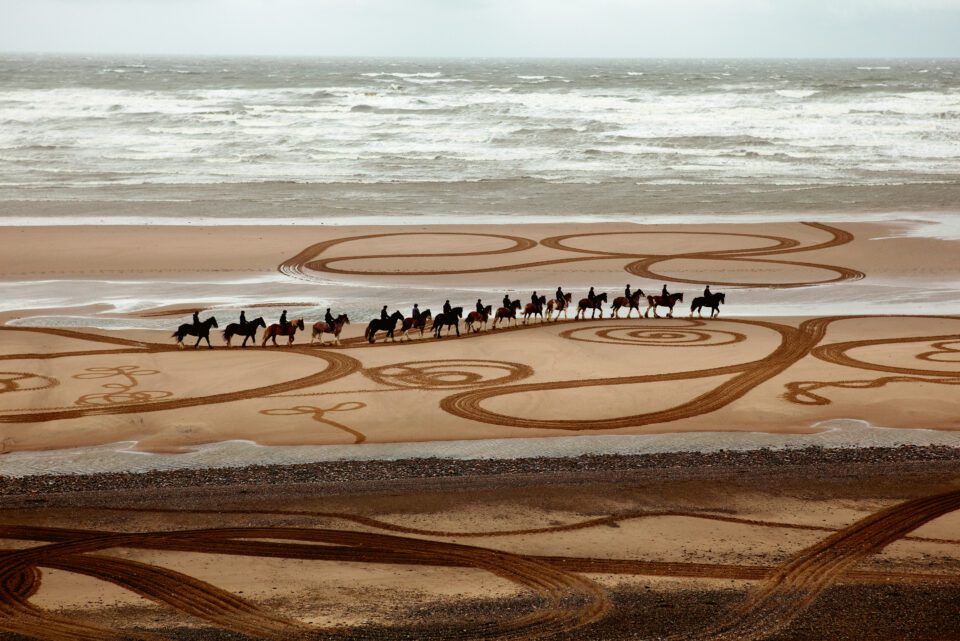 Belongings, Evewright Arts Foundation | 24-25 June
At Tilbury Port, Essex, Evewright Arts Foundation brings together a weekend of film, food and music. Screenings and projections take place in the original Grade II listed ticket hall over a 36-hour continuous period. The programme will include two new works directed by artist EVEWRIGHT, including Motherless Child and Here I Stand, exploring the determination, identity and resilience of a generation. Phoenix Dance Theatre presents Windrush: Movement of the People, alongside the films of Elsa James and Aesthetica Art Prize Winner Larry Achiampong. The presentation also includes the original Empire Windrush passenger list, in an immersive installation viewers can watch and listen to.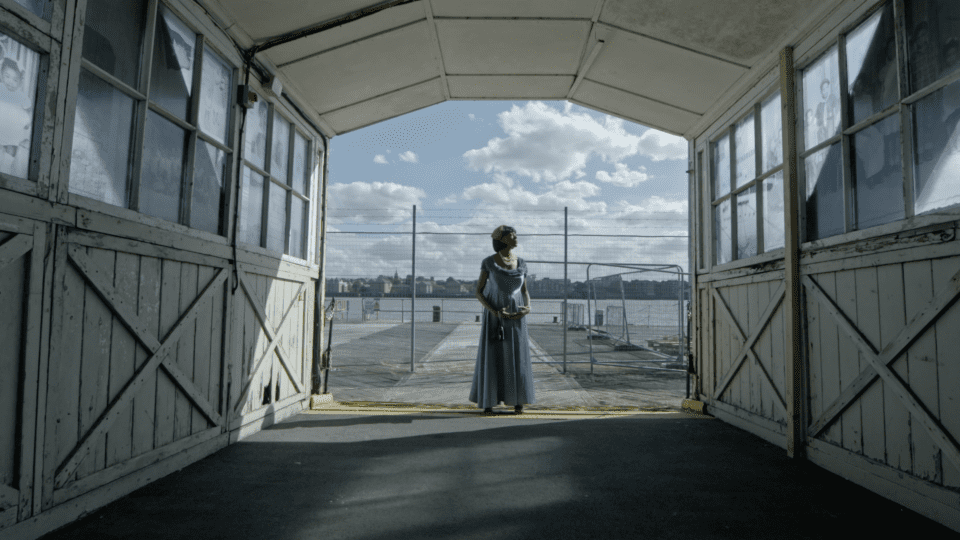 Tilbury Bridge Walkway of Memories, Evewright Arts Foundation
EVEWRIGHT also creates Tilbury Port's first site-specific art and sound installation. In an immersive visual art experience, 432 panes of glass collaged with photographs, documents, original boat passenger tickets and memorabilia have been installed. The artwork is in an original passenger walkway 55 metres long. As viewers walk through, they can listen to audio stories about the lives of some of the elders who feature in the exhibition. The bridge is one of the original walkways where SS Empire Windrush passengers arrived in 1948. It subsequently makes a unique statement, remembering the lives of those who came from the Caribbean, "who carried their British passports proudly as British citizens with hope and expectation."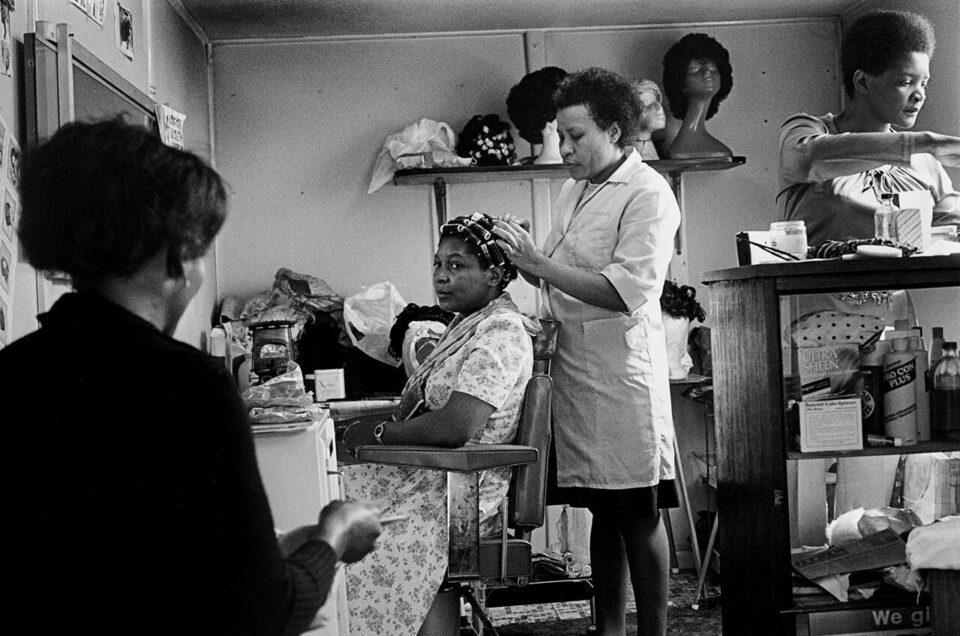 Between Two Worlds: Vanley Burke and Francis Williams, V&A | Until 31 December
The portraits of two gentleman scholars, created 280 years apart, are brought together in this display. Francis Williams (b. 1702), a poet born in Jamaica, travelled to Europe in 1721 and became a naturalised citizen of Britain. In the 1720s, he returned to Jamaica and set up a free school for children. British-Jamaican artist Vanley Burke (b. 1951), meanwhile, captures experiences of different cultures and landscapes, focusing on African-Caribbean migration to Britain. This exhibition positions a 18th century painting of Williams alongside historical artefacts and Burke's archives and photographs, inviting viewers to reflect on colonial legacies, historical narratives and the objects we consider significant to us.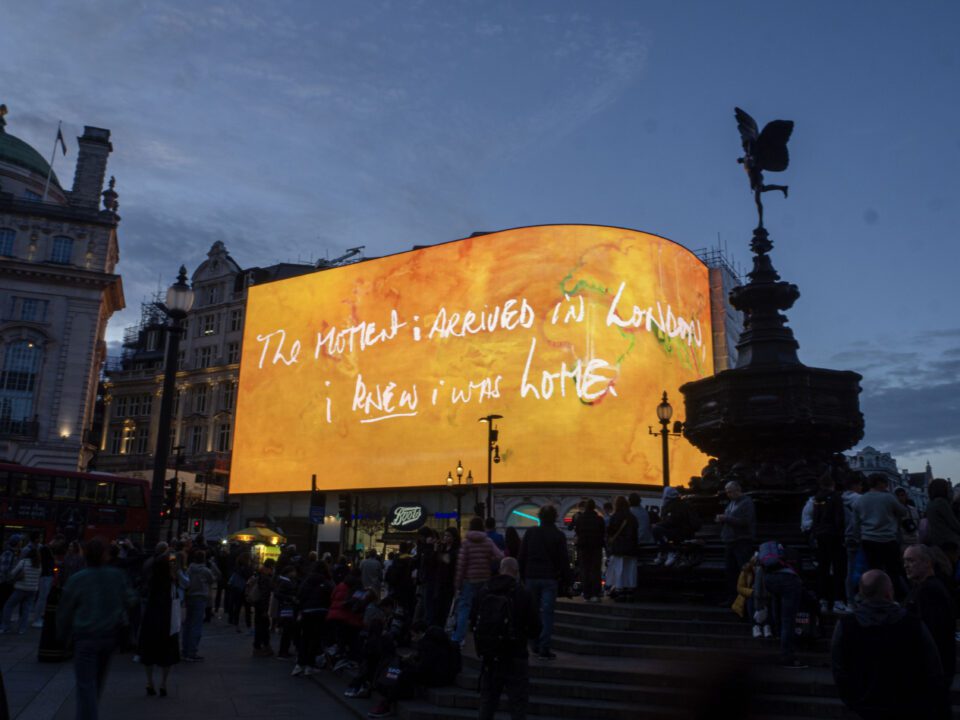 Arrival, Piccadilly Lights | Until 30 June
CIRCA presents Sir Frank Bowling's first digital artwork, marking 70 years since he came to London from British Guiana (now Guyana). The electronic canvas features a cascade of colour as it crossfades two works from his Map Paintings series – Texas Louise (1971) and Australia to Africa (1969-70). The artist reflects on his arrival, saying, "The moment I arrived in London, I knew I was home.. My uncle met me at Waterloo, and we travelled by Tube to Finchley Road. I wasn't even listening to what he was saying, I was looking round. It was summertime, and the whole of London town was still into the Coronation. And I went all over London – even up past Piccadilly Circus – travelling on the buses, on the train. It was amazing."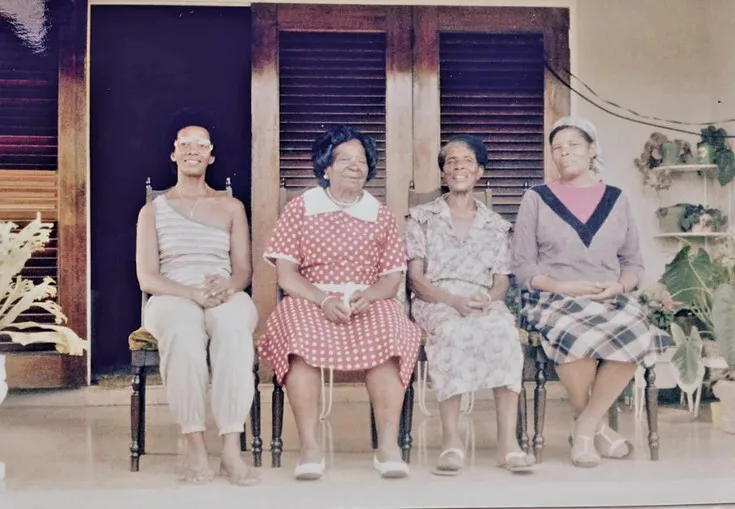 Over a Barrel: Windrush Children Tragedy and Triumph, Black Cultural Archives | Until 10 September
Whilst Windrush is often associated with adults seeking a better life, the stories of children are often overlooked. This exhibition gives voice to young people born in Britain to Windrush parents as well as Barrel children (a term coined by Dr. Claudette Crawford-Brown) who had minimal contact with their parents through remittances, often in the form of barrelled goods from England such as letters, parcels, fabric and soap. Through a chronology of migration and community-building, the installation looks at the development of grassroots action such as the Black Parents movement which rallied against racism in education. It highlights issues of adjustment, care and inequality, the impact of which is still felt today.
---
Image Credits:
1. © EVEWRIGHT, Tilbury Bridge Walkway of Memories, Here I Stand.
2. © National Maritime Museum
3. © EVEWRIGHT, Walking Drawings: Across the Estuaries.
4. © EVEWRIGHT, Tilbury Bridge Walkway of Memories, Here I Stand.
5. Mrs Walker and her customers at her hairdressers shop, Rookery Road, photograph, by Vanley Burke, 1979, England. © Vanley Burke
6. © Arrival, Piccadilly Lights, London. Frank Bowling (2023). Photograph Rosie Feather
7. © Anthony Brown & Black Cultural Archives
---