April marks the start of art, design and photography fair season. These events are staples in the creative calendar, providing platforms for artists, galleries and collectors to come together. Here are some of the most vibrant and exciting showcases from around the world, opening over the next two months.
Photo London
Photo London's eighth edition foregrounds excellence in British art, naming documentary Martin Parr as the 2023 Master of Photography and spotlighting artists such as Heather Agyepong and Shirley Baker. Highlights include a special exhibition focusing on women, titled Writing Her Own Script, which is curated by the Centre for British Photography. It includes portraiture Eliza Hatch (shown at the top of the page), who combines photography, activism and social media to shed light on sexual harassment. 11-14 May »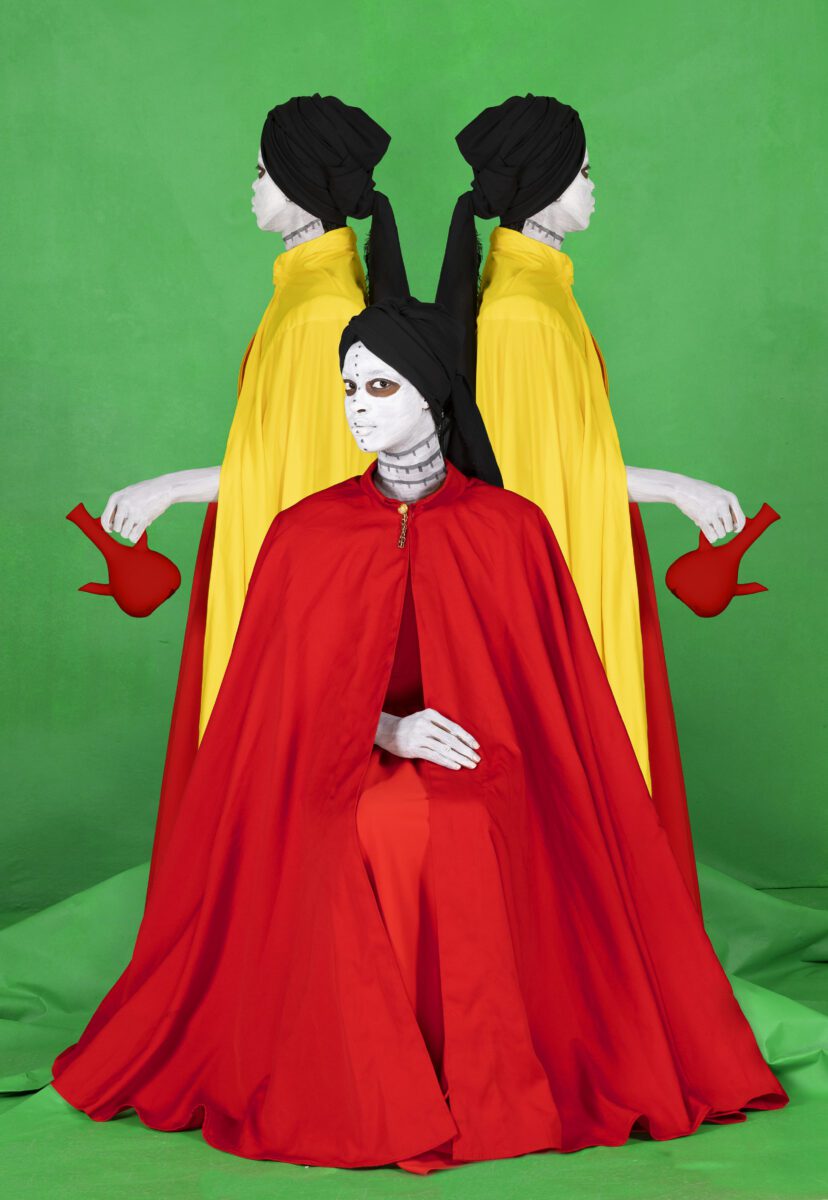 EXPO CHICAGO
Chicago's International Exposition of Contemporary & Modern Art returns to Navy Pier's Festival Hall. This year, its extraordinary line-up of panels and conversations includes a talk with Hank Willis Thomas, focused on community building. As the fair marks its tenth edition, the artwork on display is suitably varied and engaging – spanning legendary performance from Marina Abramović and contemporary portraiture by Ethiopian photographer Aïda Muluneh (pictured above). 13-16 April »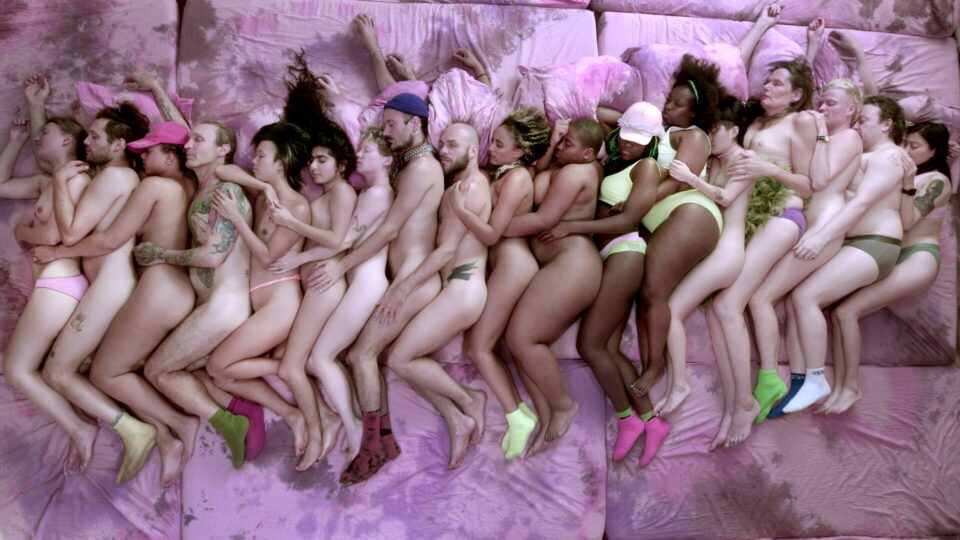 Art Brussels
This year, Art Brussels takes place in an iconic location: the Art Deco building built for the 1935 Brussels International Exposition. Melanie Bonajo's When the body says Yes (2022) is part of this year's DISCOVERY section, curated alongside an array of exciting emerging talent. The immersive video piece, which appeared in the Dutch Pavilion during 2022's Venice Biennale, is part of the artist's ongoing research into "the current state of intimacy in our increasingly alienating world". 20-23 April »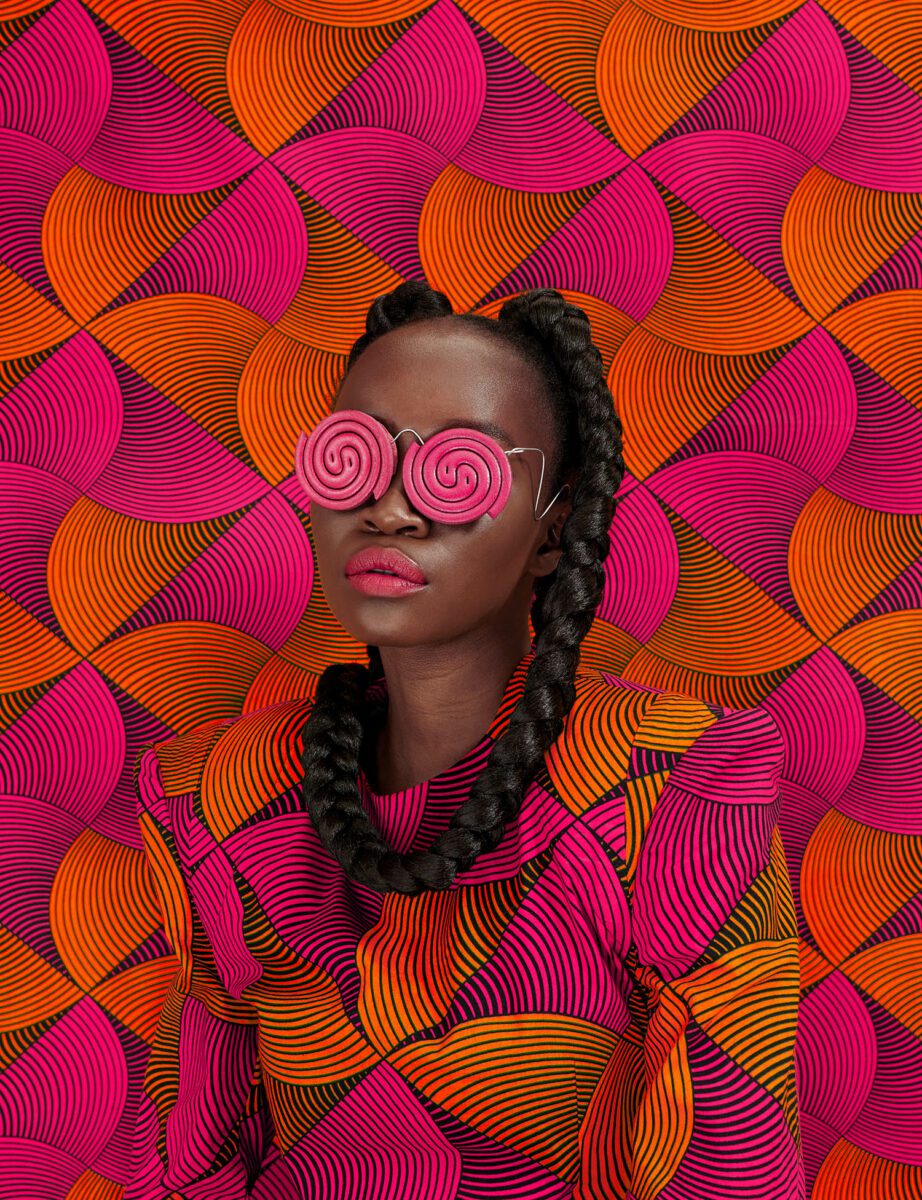 PHOTOFAIRS Shanghai
PHOTOFAIRS Shanghai is a leading fair of photo-based and digital artworks. The event embraces conceptual and experimental practices, bringing together galleries across China. For this year's eighth edition, works by Daidō Moriyama and Maggie Taylor will be on display. The fair has also invited ALiCE, a virtual human, to serve as the official event ambassador, aiming to co-create a video surrounding "reality and imagination". Featured here is Thandiwe Muriu, whose images celebrate African textiles. 20-23 April »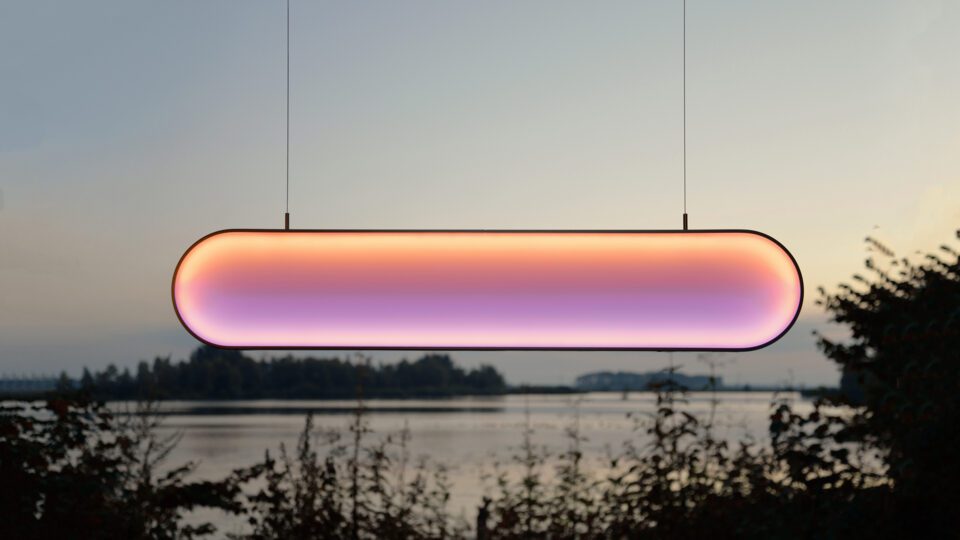 Milan Design Week
"Do you speak design?" is the question asked by this year's Salon del Mobile Milano programme. The fair – which describes itself as "the global benchmark" event for the furnishing and design sector – presents forward-looking exhibitions like Dawns. The Lights of Tomorrow, showcasing new developments in lighting. There's also photography; audiences can discover images by Hélène Binet, an environmental artist who explores the relationship between natural light and architecture, nature and time. 18-23 April »
---
Credits:
1. Florence, 2017. C-Type colour print (11857) ©Eliza Hatch.
2. Thomas Demand, Gate, 2004. Courtesy of Thomas Demand and Galleri K.
3. Aïda Muluneh, To speak in silence, 2022. Courtesy the artist. Artwork a part of Aïda Muluneh: This is Where I am, presented by Public Art Fund on over 330 JCDecaux bus shelters across New York City, Chicago, and Boston in the United States, and Abidjan in Côte d'Ivoire on view from March 1 – May 21, 2023.
4. Melanie Bonajo, When the body says Yes, Big Spoon, 2022. Courtesy of the artist & AKINCI
5. © Thandiwe Muriu, Camo 3, 2021, Courtesy of 193 Gallery
6. Nadja Schlenker

The post Art Fairs to Attend this Spring appeared first on Aesthetica Magazine.